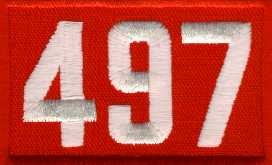 Boy Scout Troop 497
60th Anniversary Year

How would you like to?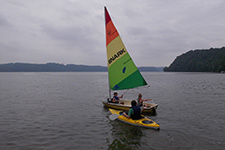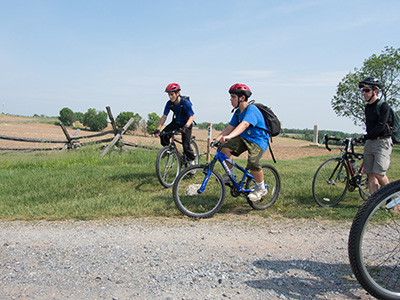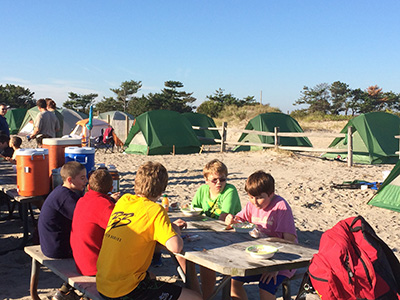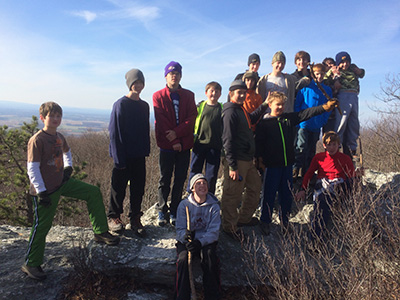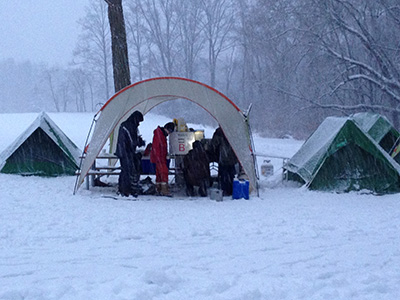 Camp on the Beach and in the Forest with Friends
Attend Summer Camps Across the Country
Hike Mountains
Cycle on the Eastern Shore
Whitewater Raft
Water and Snow Ski
Learn Outdoor Camping Skills
Be a part of a Team
Become a Great Cook
Learn How to Become a Leader

Our Scouts do this and much more!
Troop 497 Fast Facts:
Our troop at St. Joseph's has been active since its founding in 1959.
Troop 497 typically numbers over 75 scouts.
497 is one of the largest troops in Baltimore.
The troop maintains a year-round active and challenging outdoor program.
The troop goes camping once a month from September through June.
A 10 day Summer adventure is planned every year to a different part of the country.
Boy Scouts plan and run the program.
We retain most seniors until they age out at 18 years old. They run the core of the leadership.
Over 40 adult volunteers are active.
Since 1959, the Eagle rank has been earned by over 200 scouts.
Troop 497 has long contributed to the community though countless Eagle Scout projects.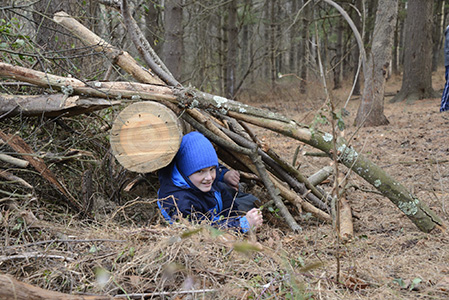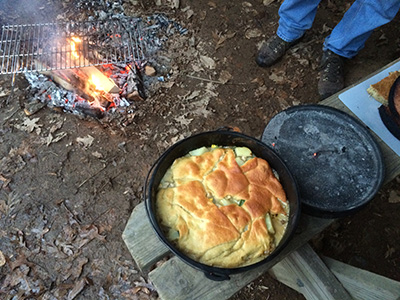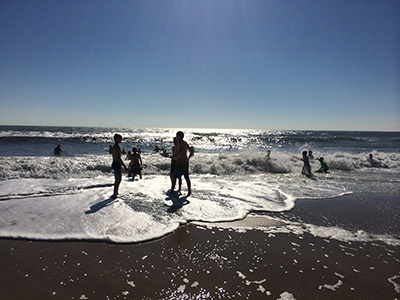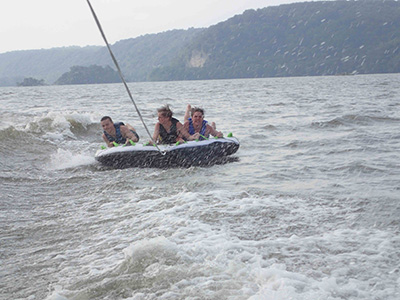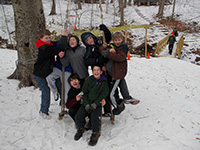 Learn More About Troop 497 from Texas, Maryland
Boy Scout Troop 497, a troop of the Baltimore Area Council, meets on Thursdays evenings from September to July from 7:30-9 p.m. (Check the announcements on this web site for any meeting changes.)
We meet in the multipurpose Room of St. Joseph School, Texas (Cockeysville), MD
Our scouts come from Cockeysville, Lutherville, Timonium, Hunt Valley, Sparks, Phoenix, Jacksonville and surrounding communities in Maryland.
If you are interested in learning more about Boy Scout Troop 497 come and visit us during a Troop meeting and talk with any uniformed adult leader.
You may also email our Scoutmaster, Ray Palmer, at scoutmaster497@gmail.com.