July 2022 - White Water Rafting, Indian Lake, NY
These are professionally taken photographs from our White Water Rafting trip leaving from Indian Lake, NY on our way to summer camp in July 2022. They are licensed for your personal use and not for publication.

These photographs are on the Troop 497 Google Drive. You can view them online in a grid view - clicking a photograph enlarges it. You can also download individual photos by right clicking or "download all" of the photos. There are 379 photo taking about 1.7 gb of disc storage. Click the photo below to go to the Google Drive to see all of the photographs.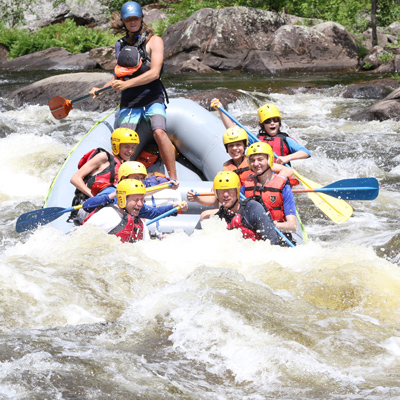 These photos were posted on 9 November 2022. They will remain available until we return from our Summer Camp in 2023 unless we need the drive space before then. The webmaster suggest that you download any photos you are interested now, before they are removed.